We are committed to walk the diversity talk!
Being leading companies of the campaign, we pledge to change the status quo of gender diversity in our tech teams with our commitments. As such, we have clearly defined clear actions, that we want to achieve within 9 to 12 months since the start of the campaign in April 2022.
Together in a cross-company collaboration, we have identified four focus areas we will be working on work on:
Work models, such as part time and job sharing
Leadership, enforce diversity on management level
Biased behavior, raise awareness and influence change
Role Models, promotion of role models to inspire and empower others
By focusing on these areas and committing to change, we want to initiate a cultural change in our companies and tech teams. Changing our culture allows us to increase diversity, and create an inclusive work environment. We are leading the way to enable other companies to follow our path.
These are the commitments of the leading companies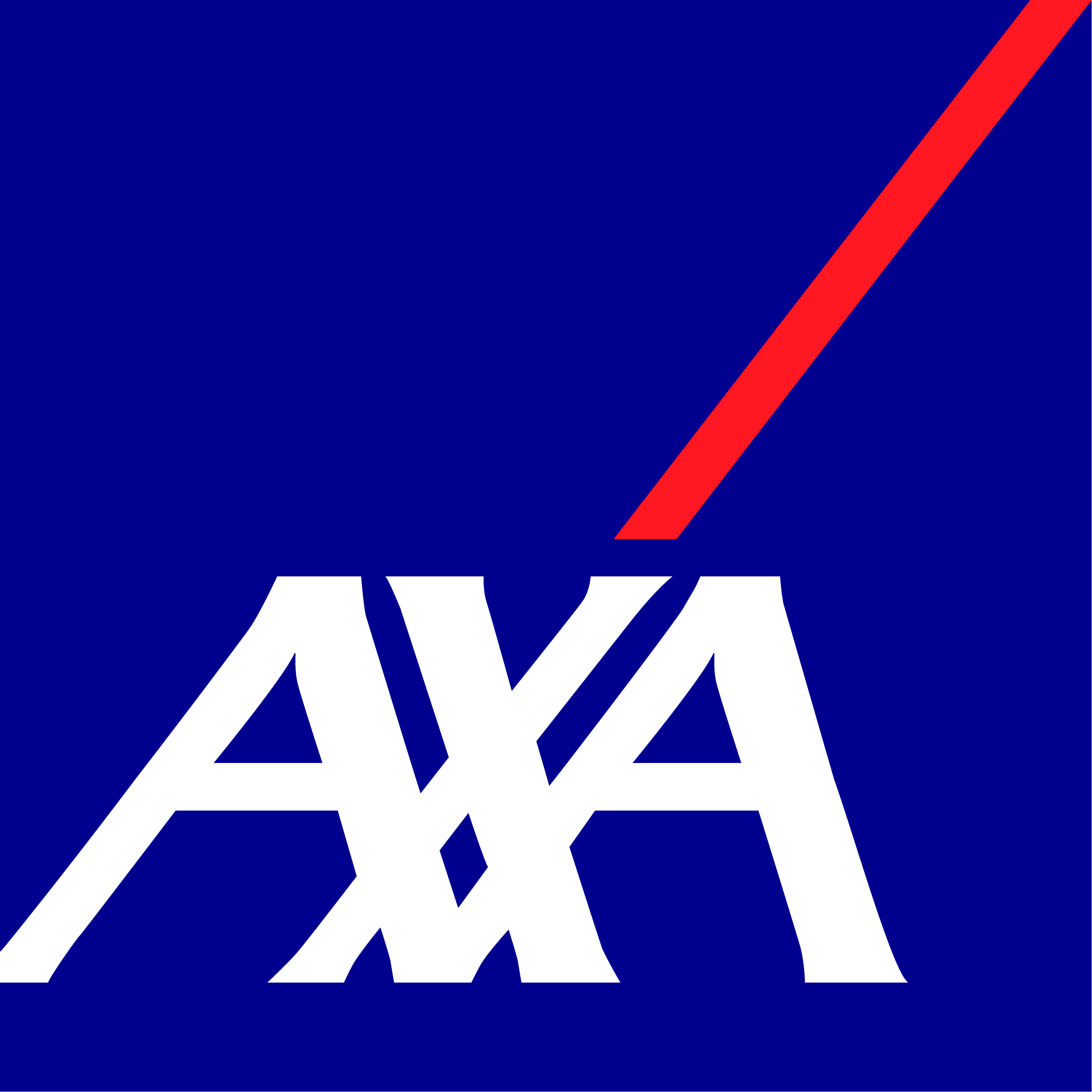 Career changer program for 2 female employees
Unconscious bias training for all leadership mandatory
Job-sharing positions, while all job positions will be posted as 50-100%
Promote 3 role models internally and externally
Mentor at least 10 women and follow up on the progress made
Bias training for the leadership team and syndication throughout the team
10 role models promoted on our website

Promote data42 women role models by sharing the career journey of 3 of our diverse talents with a focus on diversity, gender parity in leadership and pharma tech by March 2023.
Launch Girls in Tech female mentoring program to support with a minimum of 10 mentors from data42 team by March 2023
Raise awareness of unconscious bias by promoting Novartis D&I unconscious bias training once a year in data42
Embracing Novartis D&I priorities and focus on female representation at every level in data42 by March 2023
We are committed to sharing our best NVS DE&I practices with other companies by providing information on 3 effective strategies (Choice with Responsibility, Global parental leave, Epic Pay transparency) our area applies to get the full potential of our diverse talent by the end of the campaign
At least 5 job sharing positions created
At least 100 people have been educated on DEI topics with a focus on recruiting and line management
10 role models nominated and presented externally and internally