Committed to walk the diversity talk
Changing the status quo for gender equality in tech requires action. This campaign, led by AXA, Cognizant, Novartis and Siemens, commits to creating in a cross-company collaboration tangible and measurable actions toward a more diverse and inclusive tech industry.
A campaign led by
Initiated by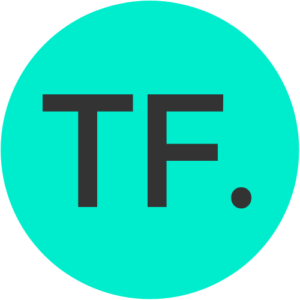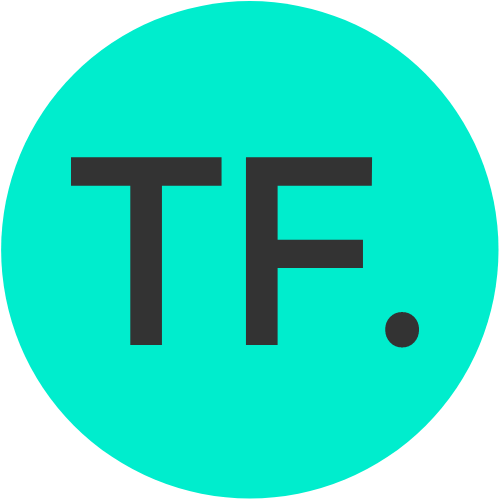 We pledge to change the status quo of gender diversity in our tech teams with real actions. As such, we have clearly defined commitments, focusing on these areas:
Work models, such as part-time and job sharing
Leadership, enforce diversity on the management level
Biased behavior, raise awareness and influence change
Role Models, promotion of role models to inspire and empower others
Find out more about our commitments of each company by clicking on the company logos above or here.
Meet the leading Role Models in Tech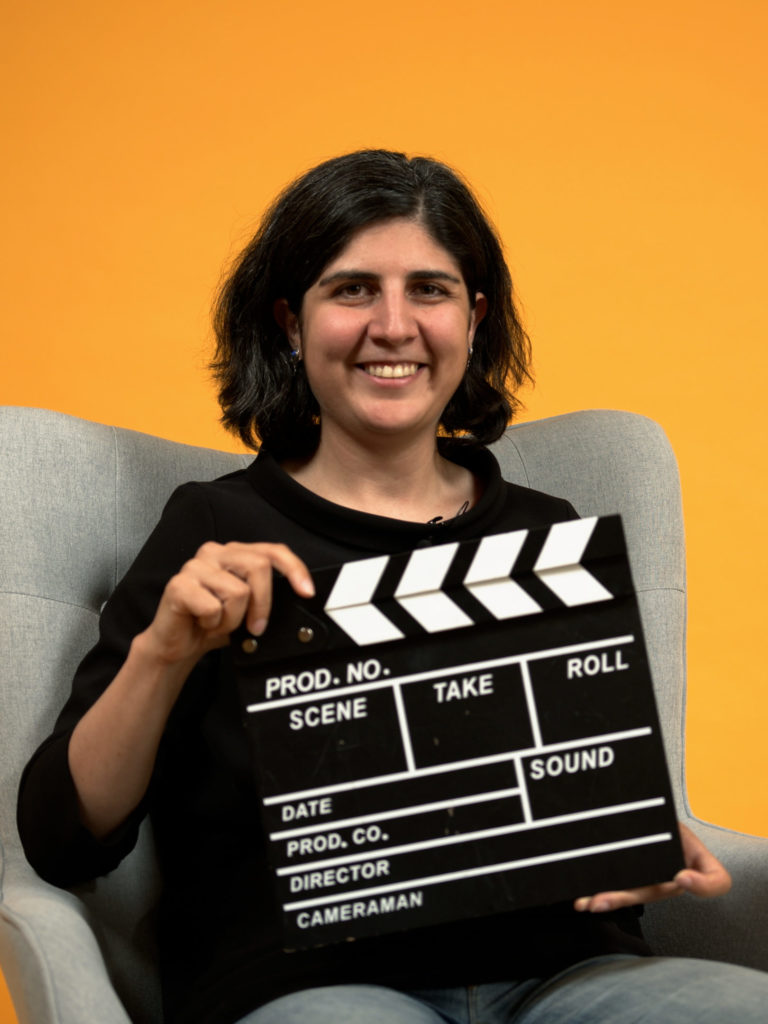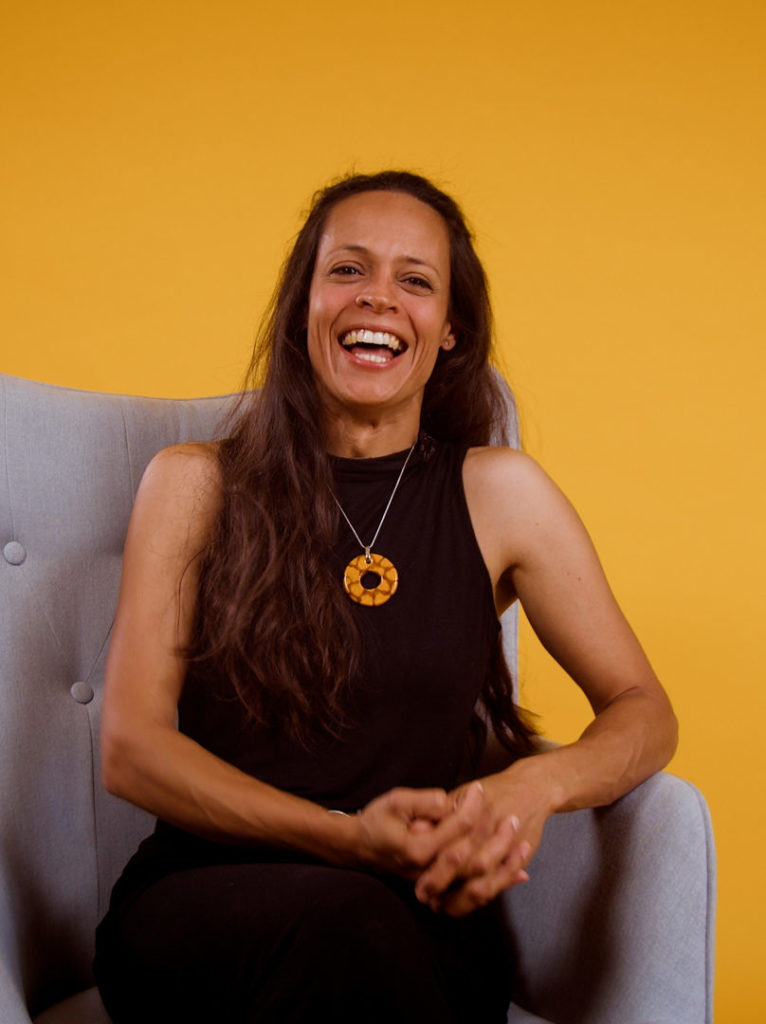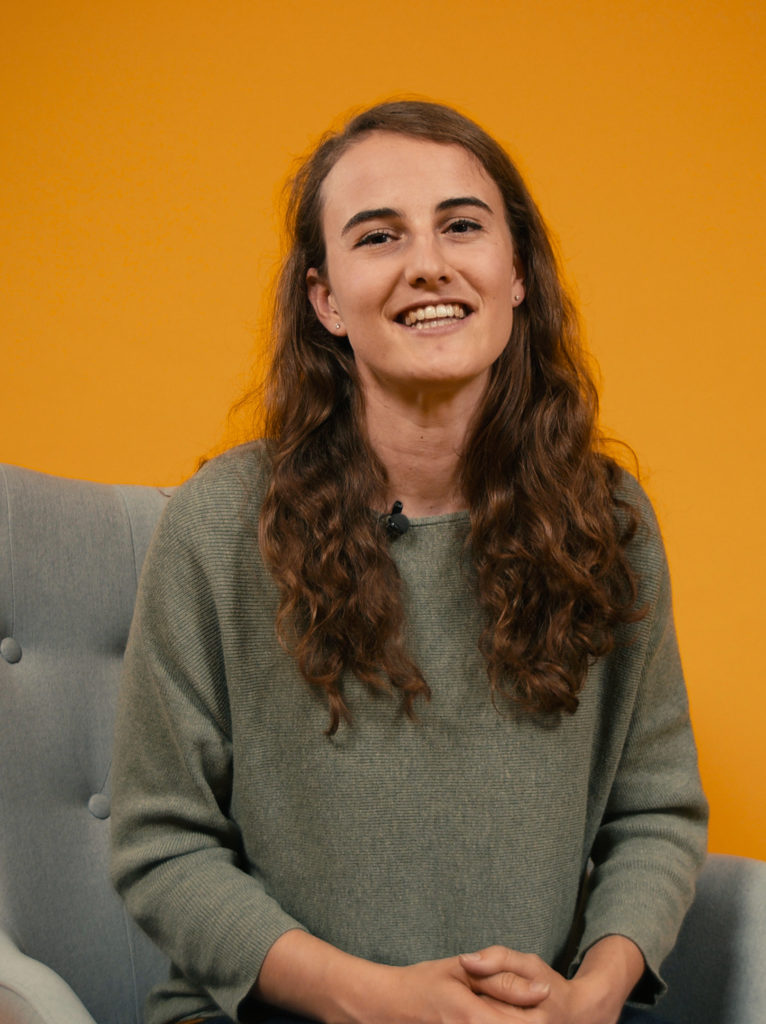 This campaign is introducing role models, who inspire and empower other women to take the lead and
build their best career in tech.
Campaign Overview

Initiate
In March 2022, we invited committed companies to change the status quo with a cross-collaborative approach. The campaign kicked off by defining the commitments for each company based on common defined focus areas in April and May 2022.
Execute
The commitments will be translated into an actional plan, which will be implemented within the next 9-12 months. Together, we identify common actions and support each other defining the best approach to reach these commitments.

Review
In March 2023, we will be reviewing the result of the commitments of each company. Not only will we report the tangible results of the campaign, but we will also be presenting their achievements by telling the stories of the people, who increased the diversity in their tech teams.
Follow us
Follow us on LinkedIn, Instagram, or Facebook to see how we create tangible results with clear actions, provide insightful news and blog posts and allow you to become part of the campaign yourself. Together we can change the status quo of gender equality in tech!
Blog
The Role Models in Tech Campaign 2022-2023

At the end of 2021 we at TechFace started discussing, what shall we do for International Women's Day 2022. Every year, being part of the campaign was important for us and the companies we are working with. We want to celebrate the women in tech who have inspired others and encourage other women to choose…