About
After working for more than 4 years in the area of diversity in tech, TechFace realized that the ambitious goals of 50:50 in tech can only be reached if we work together. Therefore, TechFace reached out to different companies asking to lead this important campaign to initiate sustainable change. The goal of the campaign is not only to talk about diversity but to take real action and achieve tangible results. Beginning of 2022 the 4 leading companies, Axa, Cognizant, Novartis and Siemens, are committed to changing the status quo of diversity in tech with this campaign! Together, we lead this important campaign that enables the leading companies to reach 50:50 in tech. As such, we are building the foundation that leads to a more diverse workforce in tech in Switzerland.
Why
It is time to take real actions and achieve tangible results. Only by leading the way and walk the diversity talk, we can shape the future of work and reach an inclusive, equal and equitable tech industry.
How
We want to not only pledge to increase diversity in tech but to commit to real actions with tangible results. We lead the way forward by initiating change within the company.
What
The campaign enables companies to translate their commitment in cross-company collaboration into actionable plans. And these commitments and actions will be made visible.
TechFace has initiated this campaign to bring more diversity to tech.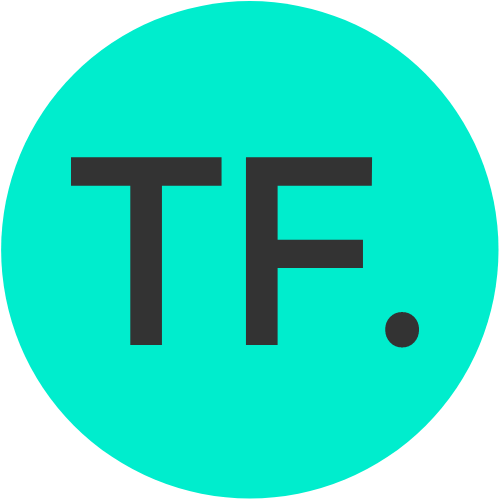 TechFace is solving the talent gap and increasing diversity in tech. By showcasing the most exciting career opportunities and coaching our community to build the skills needed to take those opportunities, we're improving diversity in tech. In other words, we are expanding the companies' hiring network.
Learn more about TechFace, our vision, mission and offers by visiting our website or following us on LinkedIn.