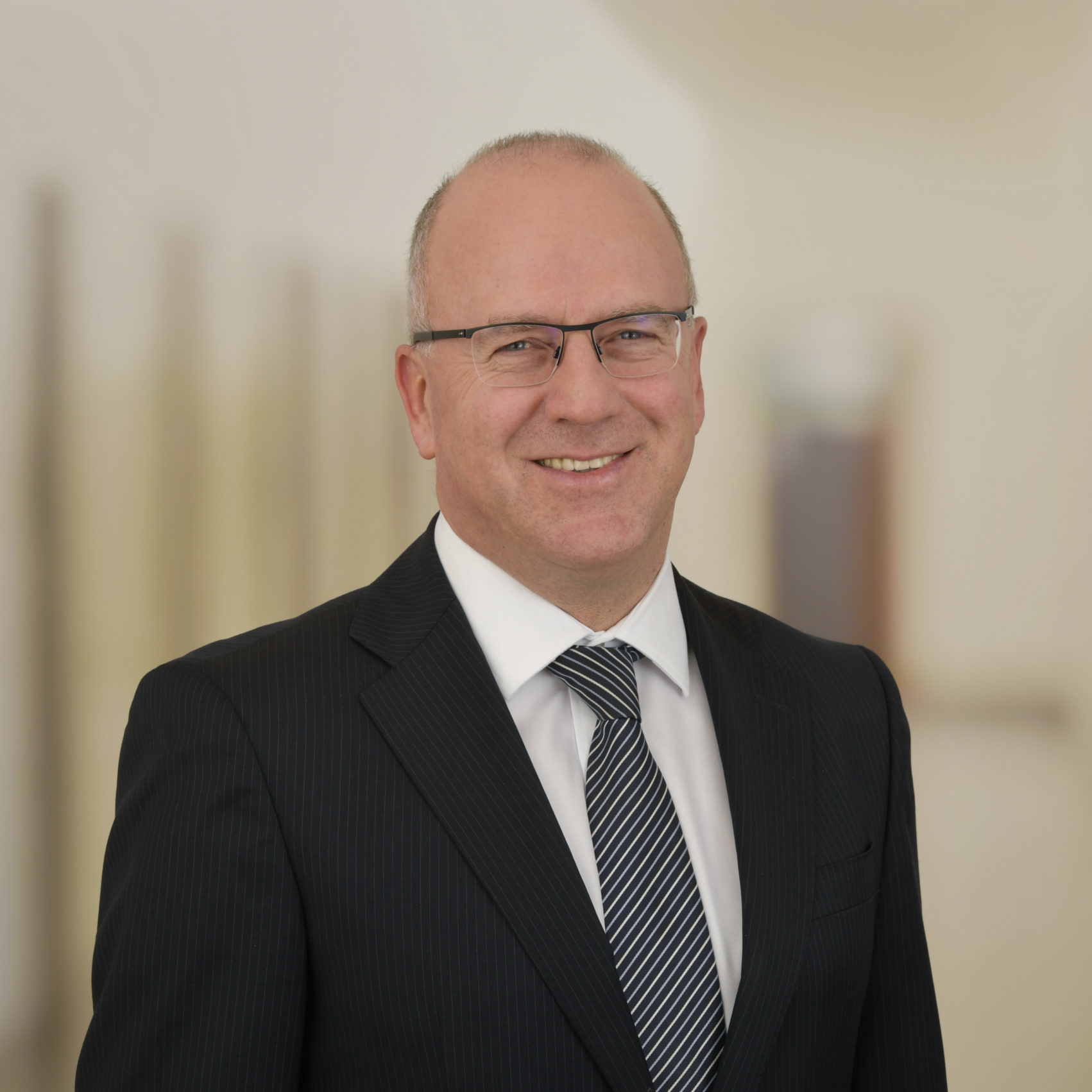 The Role Models in Tech initiatve was launched by four leading companies in Switzerland. One of these companies is Axa Switzerland. The campaign is especially supported by the leadership teams. As such we asked their leadership teams to tell us, why Diversity, Equity and Inclusion is not only important for their company, but for them personally. For Andy Maier, the CIO of Axa Switzerland, it is clear: he and his team are committed to take action.
Read this interview with Andy Maier, the CIO of Axa Switzerland, why he is committed to this campaign and bringing more diversity into tech.
RMIT: What does diversity mean to you?
AM: Diversity shall become the term for a working environment where everybody will feel respected, valued and safe. Therefore, talents shall define their own ambitions targets within their teams, feel good to deliver on targets and be motivated to improve themselves and our businesses every day. Any unconscious biases, which might harm diversity and might unconsciously happen shall disappear. Everybody shall be able to develop personally and in technology or data matters.
RMIT: Why is it important for your company?
AM: IT Departments of regulated insurance companies are challenged to attract the talents we need for the future. As such, a more diverse and flexible working environment shall be a USP for AXA Data and Tech departments. We can offer an environment for inclusion and talents that are looking for such a tech employer of choice. Smart working environment, respectable purpose and focus on sustainability, cool technologies and respectful, performance oriented teams – that's DTI @AXA 😊
RMIT: Why do you support the Role Models in Tech Campaign?
AM: Clearly role models are a major inspiration for professionals at any age group. I have role models! They inspire and give real live examples for what values are lived at our company. Therefore, if I see a role model in a short video that I emphasize, I might consider this working environment.
RMIT: How do you ensure your commitments are fulfilled in your company?
AM: Authenticity is key. Hence, if you don't walk your own talk you will not only fail regarding integrity but also lose talents. This is a very critical leadership capability of all levels and a strong part in my own values. Furthermore, cultural development is very close to my heart. Bascially, we all give each other feedback at all levels, you can only foster that if talents see that you are practising this first.
RMIT: Please share your best career advice.
AM: Make sure that you have a development opportunity with every step you are taking! Be courageous!
Thank you Andy Maier for being a Role Model in Tech and leading the way for more Diversity, Equity and Inclusion in the tech Industry in Switzerland by beeing committed to take action.
Read more about how of Axa has committed to change diversity in their tech teams here.