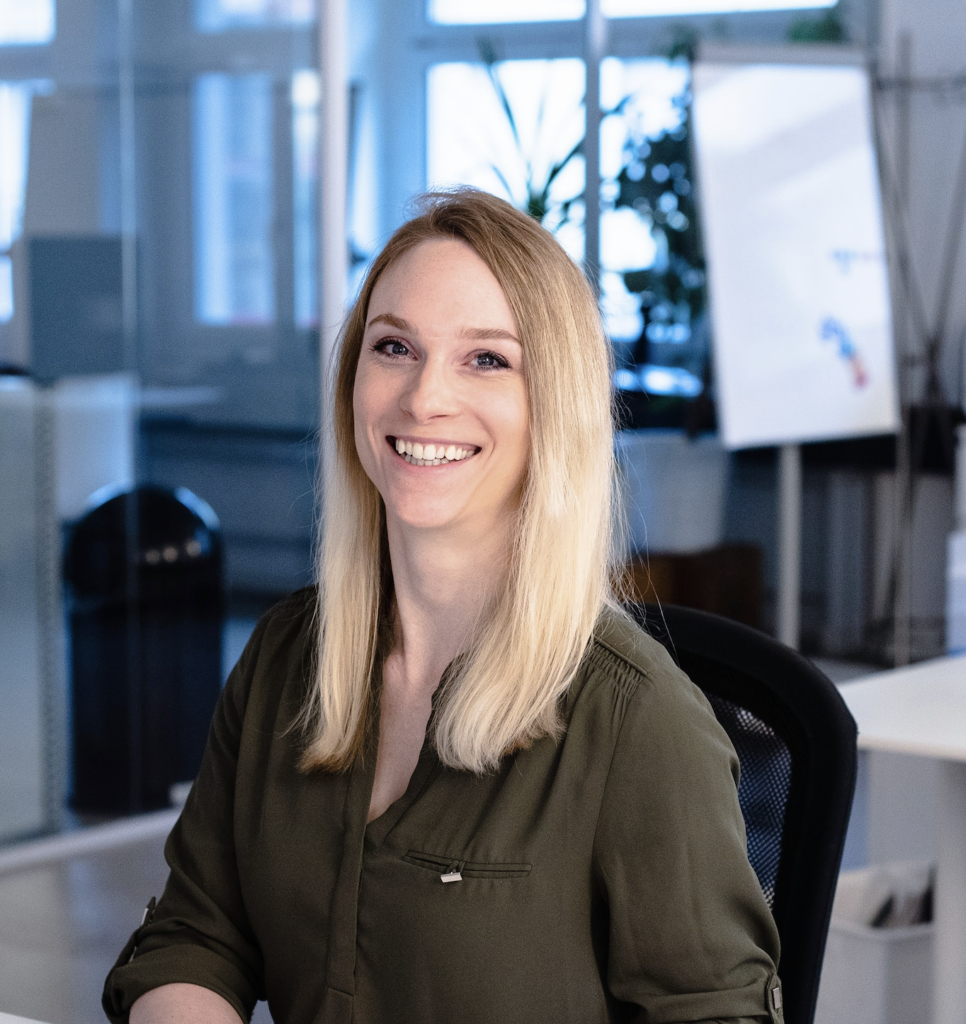 My name is Manuela Brunner, and I've been an enthusiastic frontend developer for 3 years.
If someone had told me when I was 20 that I would end up in IT, I probably would have laughed and waved it off. I never dreamed that I would take on the tech world
Learning a new skill like programming, without any prior knowledge or being a math genius, opened my eyes. Yes, it's actually possible to learn new and valuable skills after school without ever stepping foot in a classroom – thank you, Internet 😀.
At the same time, I've noticed that the tech industry is extremely male-dominated. Although there is a shift happening, men still outnumber women. My goal is to motivate women to pursue careers in this field since it often brings benefits, especially if you're a mother or father, like flexibility, part-time or remote work options, or good pay. Being a developer is fulfilling and exciting, and the best part is that you can create real value.
Many people don't realize that being a developer doesn't mean just sitting in a basement and "hacking". It requires the same skills as other professions, such as teamwork, communication, conflict resolution, etc. Of course, you need some logical thinking skills, but you shouldn't be intimidated by something new just because you were bad at math or typing in school. This could also have been due to the teacher or the wrong learning technique.
Again, I say: Ladies, we can do it too!
Why did I want to switch industries?
I had enough of the low pay, high stress, and lack of flexibility in the medical field. I wanted to create scalable value. So, at 29, I started learning programming through online courses as a hobby. Two years later, I quit my job at the clinic and made a career change into IT – specifically, software programming as a frontend developer. After numerous applications and 9 months later, I finally got an internship. I had made it! 😀
On my way I realized:
Unfortunately, there are far too few companies that give career changers a chance, even if it is "only" for an internship.
I would like to encourage companies to set up career changer programs to bring more workers into the market and at the same time motivate people to venture into IT.
My recommendation for everyone who would like to try a lateral entry because studying is not financially or temporally an option:
Believe in you. You can do that!
Perseverance is required. If you already have a degree, it is clearly easier to get started, but it is also possible without any prior technical knowledge or without a university degree.
Go to as many networking opportunities as you can.
Try to find a mentor who can tell you exactly what topics to study and how to prepare for job interviews.
Learn to sell yourself and negotiate.
---
Thank you Manuela for your input and sharing your story with Role Models in Tech! Get to know more Role Models in Tech here.