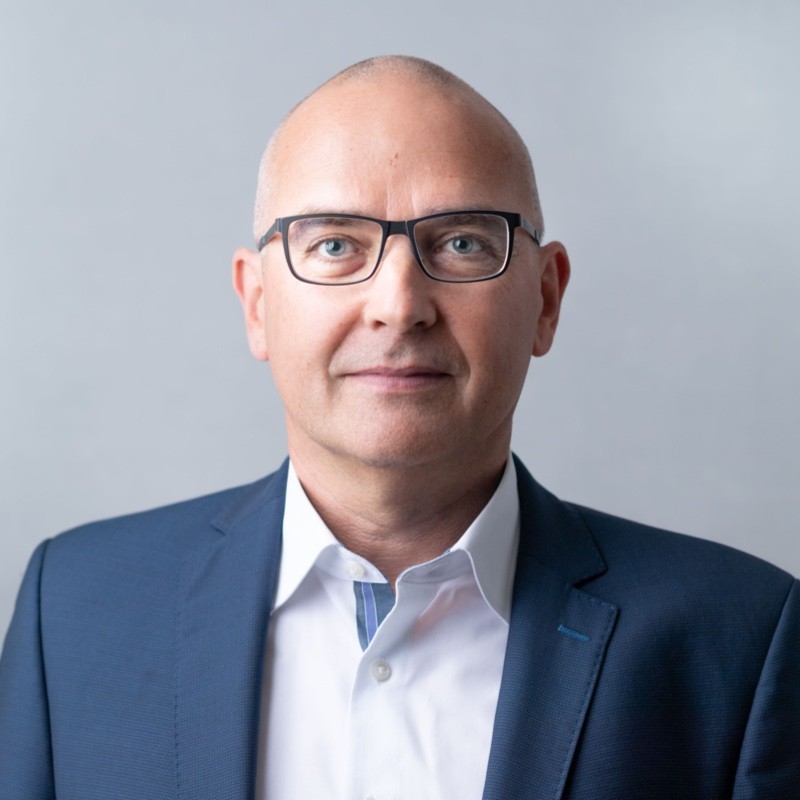 The Role Models in Tech initiatve was launched by four leading companies in Switzerland. One of these companies is Cognizant Switzerland. The campaign is especially supported by the leadership teams. As such we asked their leadership teams to tell us, why Diversity, Equity and Inclusion is not only important for their company, but for them personally. For Thomas Gassenbauer, Country Manager of Cognizant Switzerland, showcasing exciting career oportunities ist one fo the commitments they gave. Coaching their community to build the skills needed to take these career opportunities is another commitment they will hold themselves responsible against.
In a recent interview, Thomas has shared with us why Cognizant is part of this campaign. He fully understands that Diversity drives creativity and innovation. When different knowledge, perspectives and point of views are shared together, miracles can happen. Therefore, increaseing workplace ieversity is not just an empty slogan for him. It is a good business decision, because diverse teams are simply smarter.
Watch the full interview with Thomas Gassenbauer here:
Thank you Thomas Gassenbauer for being a Role Model in Tech and leading the way for more Diversity, Equity and Inclusion in the tech Industry in Switzerland by coaching the community to build the skills needed to build a career in tech.
Read more about how of Cognizant has committed to change diversity in their tech teams here.